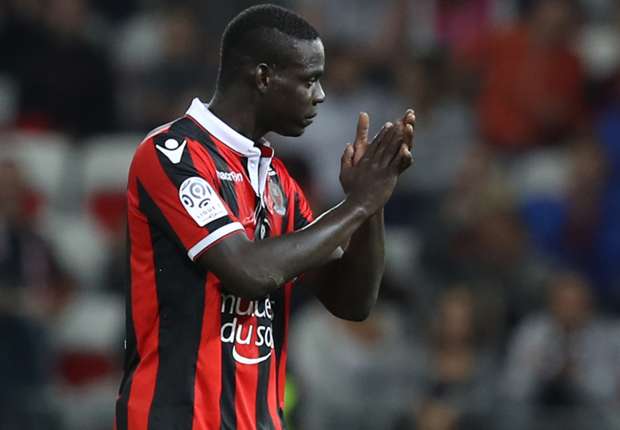 Nice coach Lucien Favre believes Mario Balotelli is on track to return to the top level after another brace in Ligue 1.
The Italian forward struck twice as Nice crushed Monaco 4-0 to move top of the table on Wednesday.
After a poor spell at Liverpool, and on loan at AC Milan, Balotelli has now netted four times in
two league games for Nice.
And, after the 26-year-old claimed he can still lift the Ballon d'Or, Favre feels his star is slowly demonstrating the level he can play at again.
"The goal for 2-0 is very important. Psychologically, it really gives confidence. We know we have the margin," he told reporters.